Vitruvi™ Software has announced Zouheir Mansourati, former Vice President of Broadband Implementation with Telus, will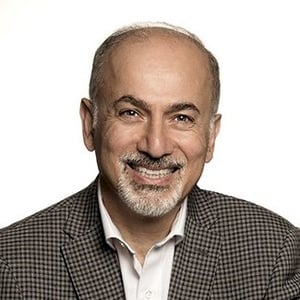 serve as Vitruvi's new Chief Growth Officer.
Mansourati had been instrumental in advising Vitruvi™ as a member of its Board of Directors over the past 2 years. He will now assume a more prominent role in guiding the Canadian-based SaaS company's ongoing growth and expansion as it continues to bring greater efficiency to complex, multi-site construction projects.