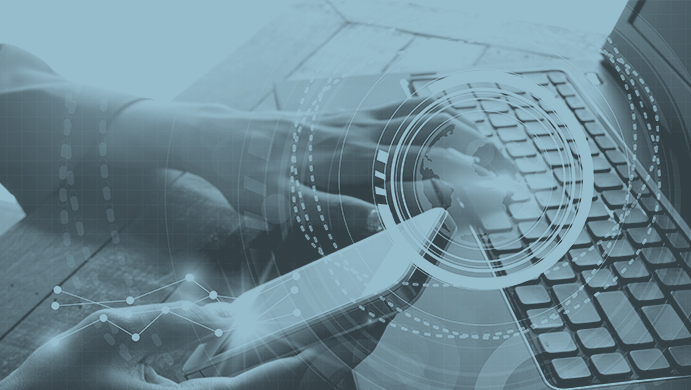 The latest release of Vitruvi™ covers a number of key features, including a new Permissions module, a new Pay Item type, and many other great capabilities.
Take Workspace security into your own hands
Control what information your users see and edit with our simple, checkbox-based permissions page.
Check off anything you want visible, and leave blank anything you don't - it's that easy.
Maintain strong privacy between yourself, your client, and your subcontractors.

More ways to get paid
Use Deliverable Pay Items to group Labor or Materials together and bill them under one price.
Collections of related Pay Items can be priced uniquely as an aggregate than each is individually.
Add Deliverable Pay items to Invoices just like you would any other Pay Item.
New Pay Item Sidebar lets you see all Work Items on a Deliverable Pay Item.

Detailed Invoice data at your fingertips
Invoices now show more financial information when you need it most.
Download Invoices in any status to keep up-to-date records of drafts.
"Detailed View" button on an Invoice summary reveals pricing details for each Pay Item.
Edit Disputed Invoices to bring them up to snuff, and track any edits that were made.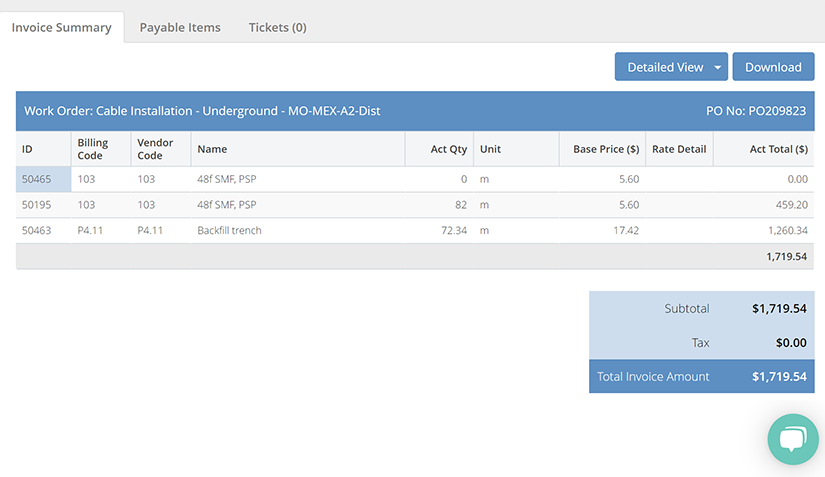 Curious to learn more about all of Vitruvi's feature's? Book a demo today.